Students at Flintridge Sacred Heart are encouraged to actively participate in the many club opportunities available to them on campus.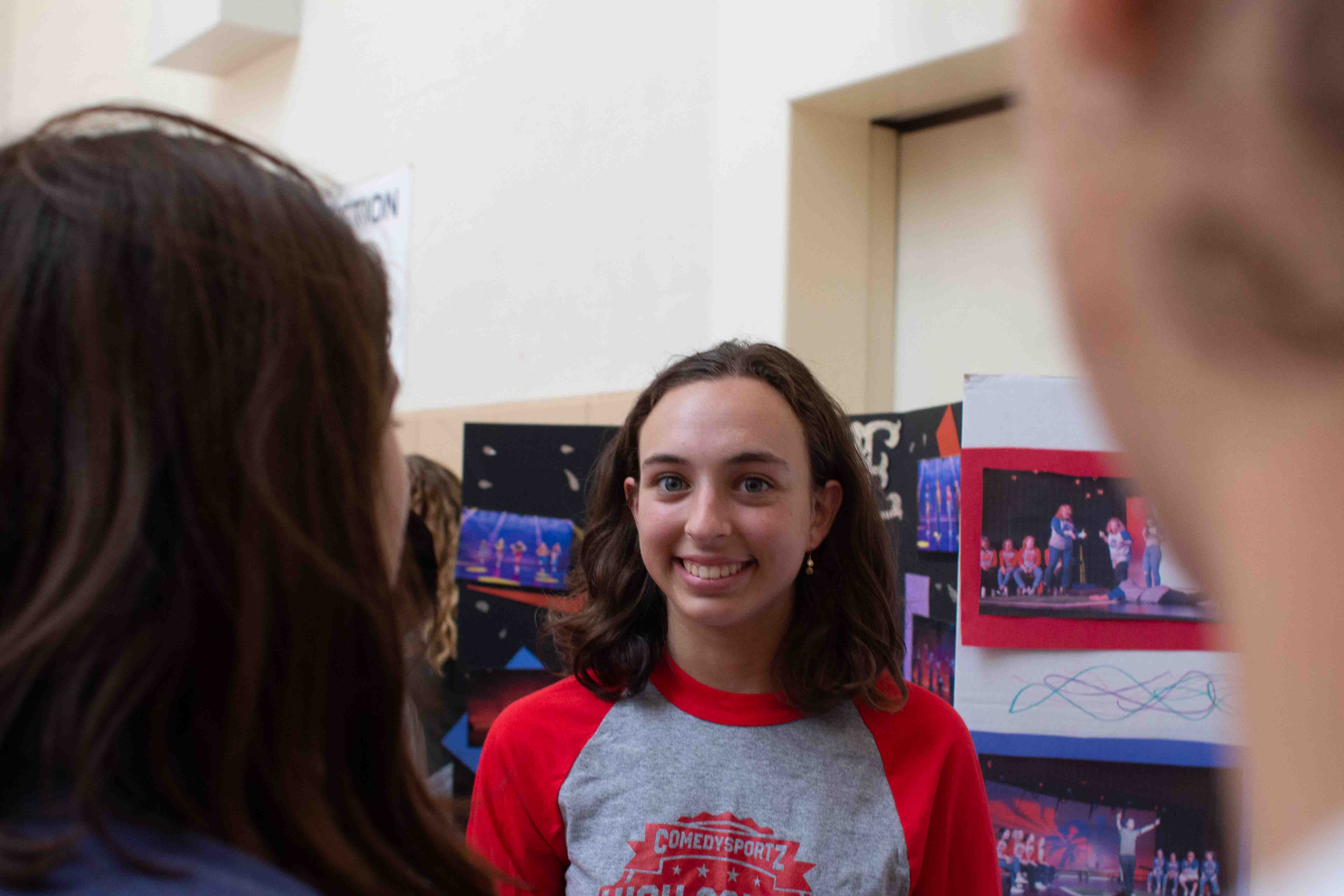 Awards & Accolades
The Academic Decathlon and the Speech & Debate Team put their skills to the test in competitions across the state and country. Our Academic Decathlon Team took home 36 medals (team and individual) last year.
A small but mighty group, our Speech & Debate Team has also enjoyed much success in the past few years, celebrating a first Tournament of Champions qualifier (Monica Amestoy '13), a first State Championship qualifier (Dani Chavez '14), a National Speech & Debate Association Academic All-American (Maddie Collins '15) and several League Sweepstakes awards.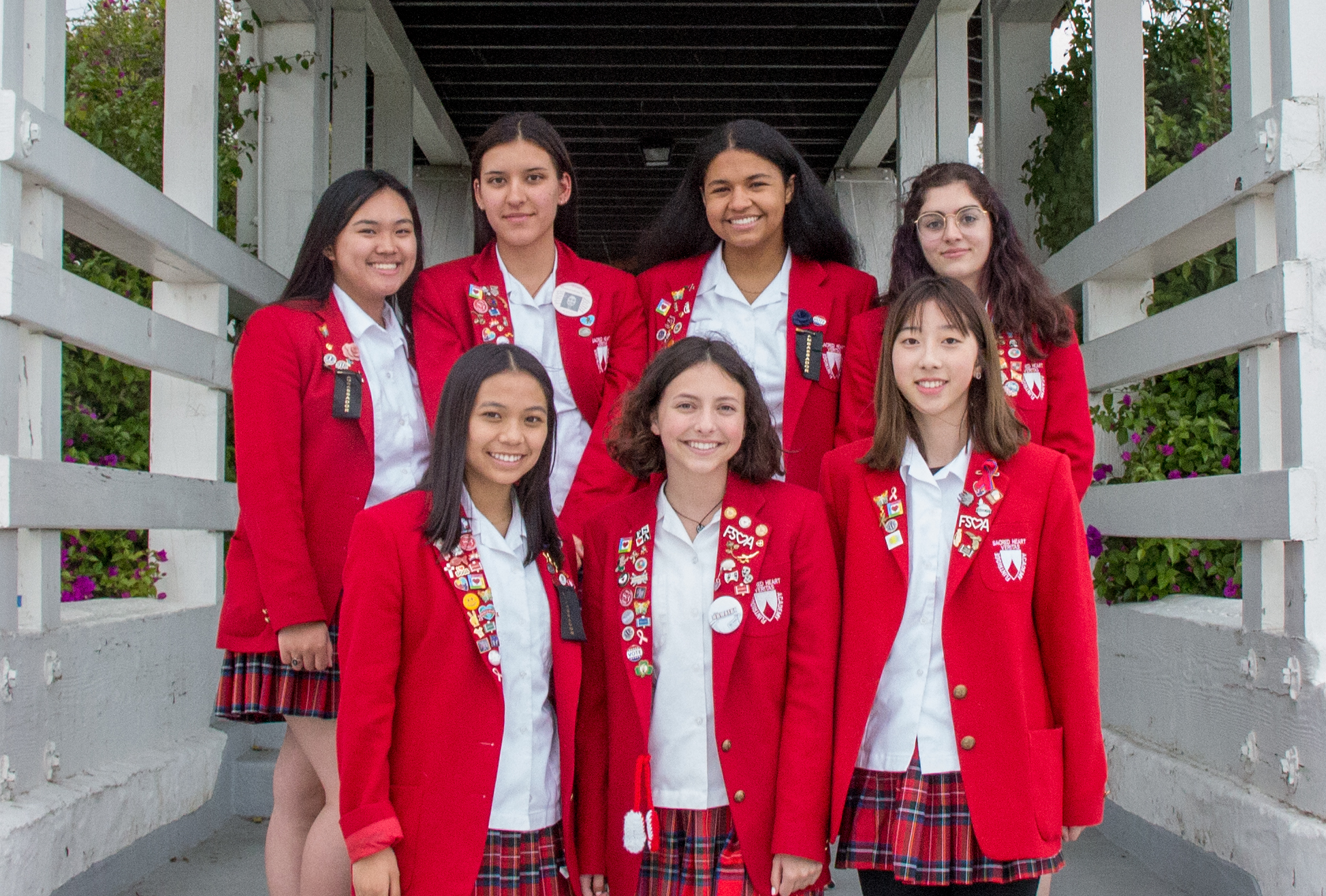 There are opportunities for every student to find her interest niche from Amnesty International to Theatre Club, Cooking Club to Aloha Kai (coastal environment awareness and aid).
Classes band together to plan events such as dances, and they intermingle through the Big-Little Sister and Middle Sister programs, which pairs seniors with freshmen and sophomores with juniors.


The Student Council takes a leading role in planning on-campus activities, including an always-fun Halloween celebration and the yearly Spirit Week.