Each of our Tologs has a minimum number of service hours to complete but they go above and beyond with service to the poor, the elderly, the disenfranchised and in stewardship of the environment. Clubs and non-club co-curricular groups include service projects as
 a major component of their annual activities. Some of these groups exist as strictly service organizations; for example, CAM (Christian Action Movement) runs the annual food drive, "Koins for Kids" and co-sponsors the Santa Teresita Christmas Party.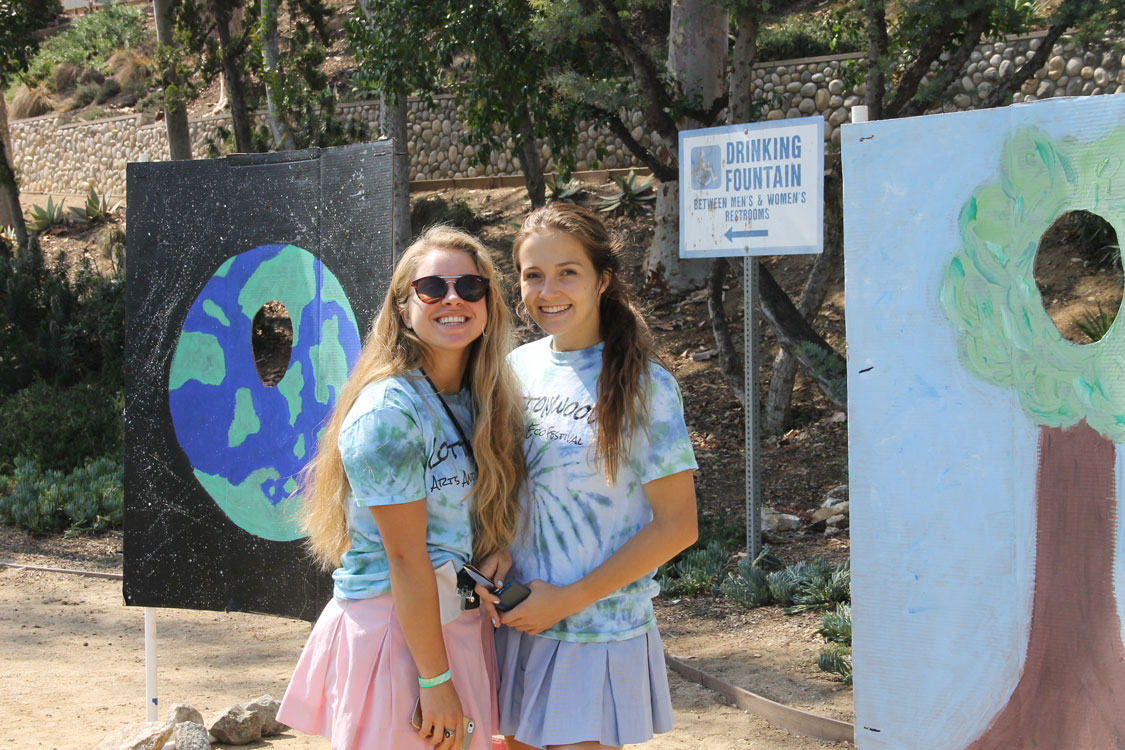 At the end of finals, just before Christmas break CAM and the senior class coordinate the Christmas Party with Santa Teresita School in Los Angeles. Each Flintridge Sacred Heart student is paired with a young buddy. In a day of shared prayer, food, performances and gifts, the Christmas spirit is alive on the Hill. Faculty, staff and parents also collect gift cards for the community of Santa Teresita.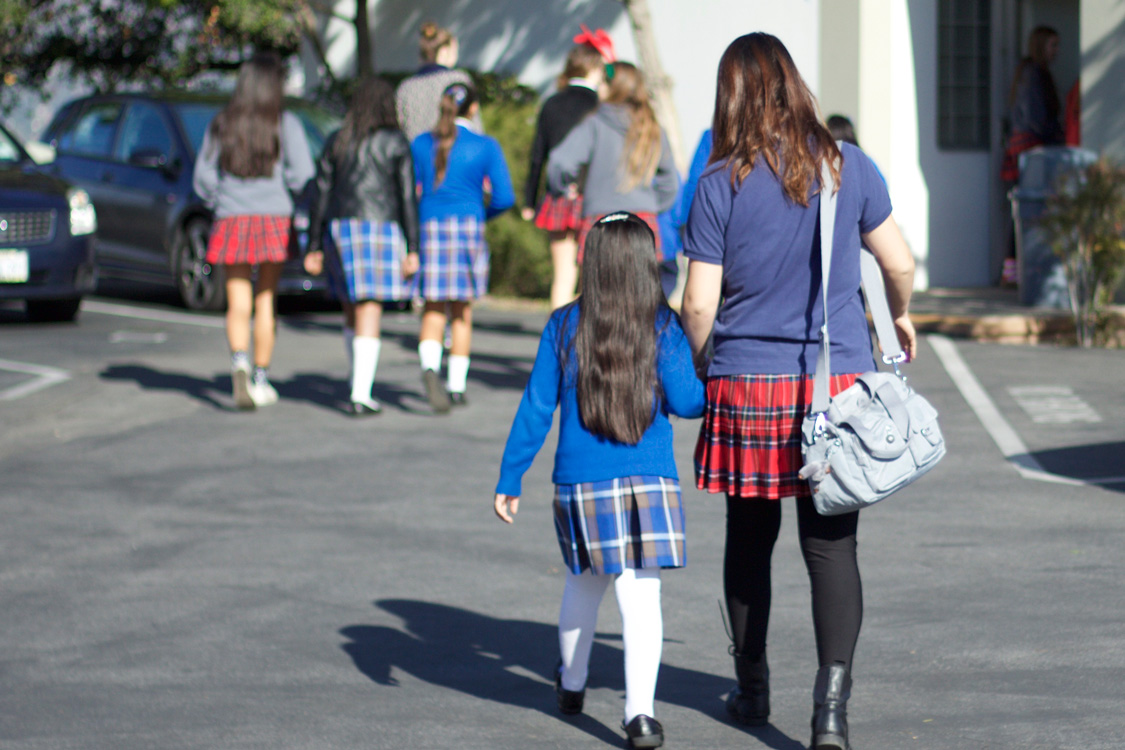 Our parents give generously to the Flintridge Sacred Heart community with their time and talent.